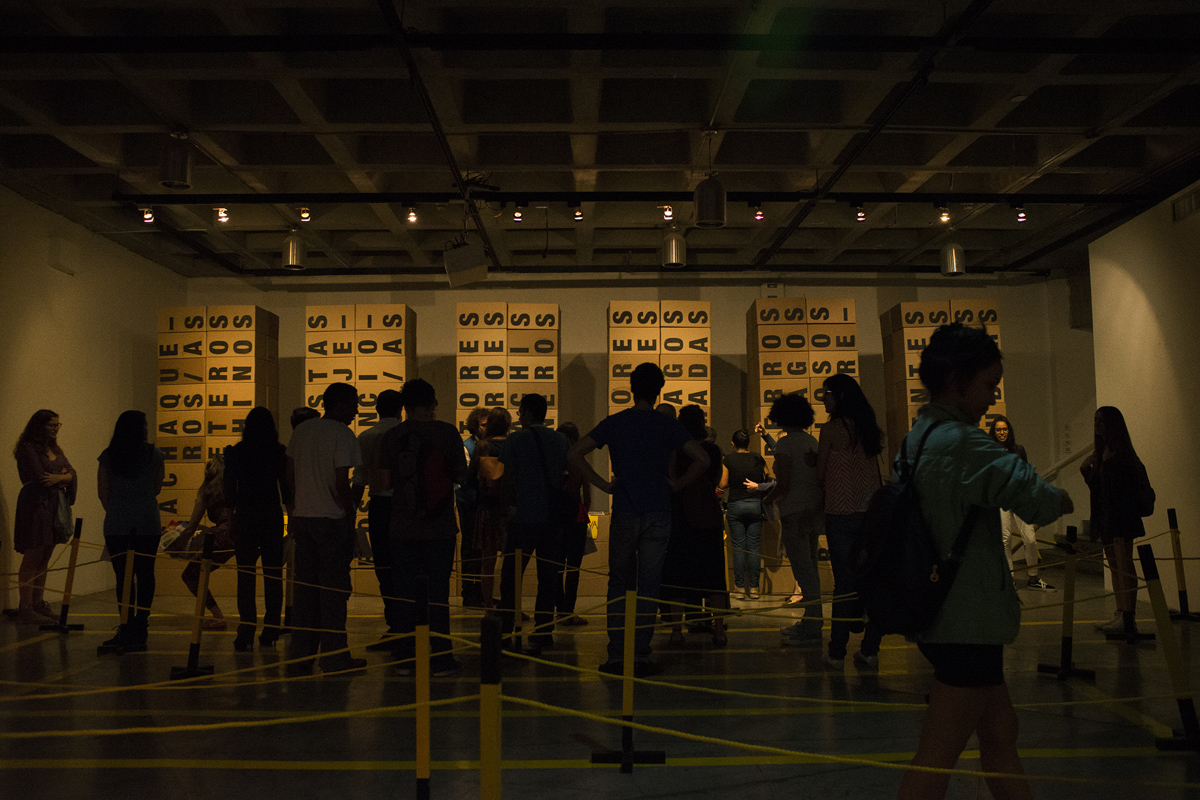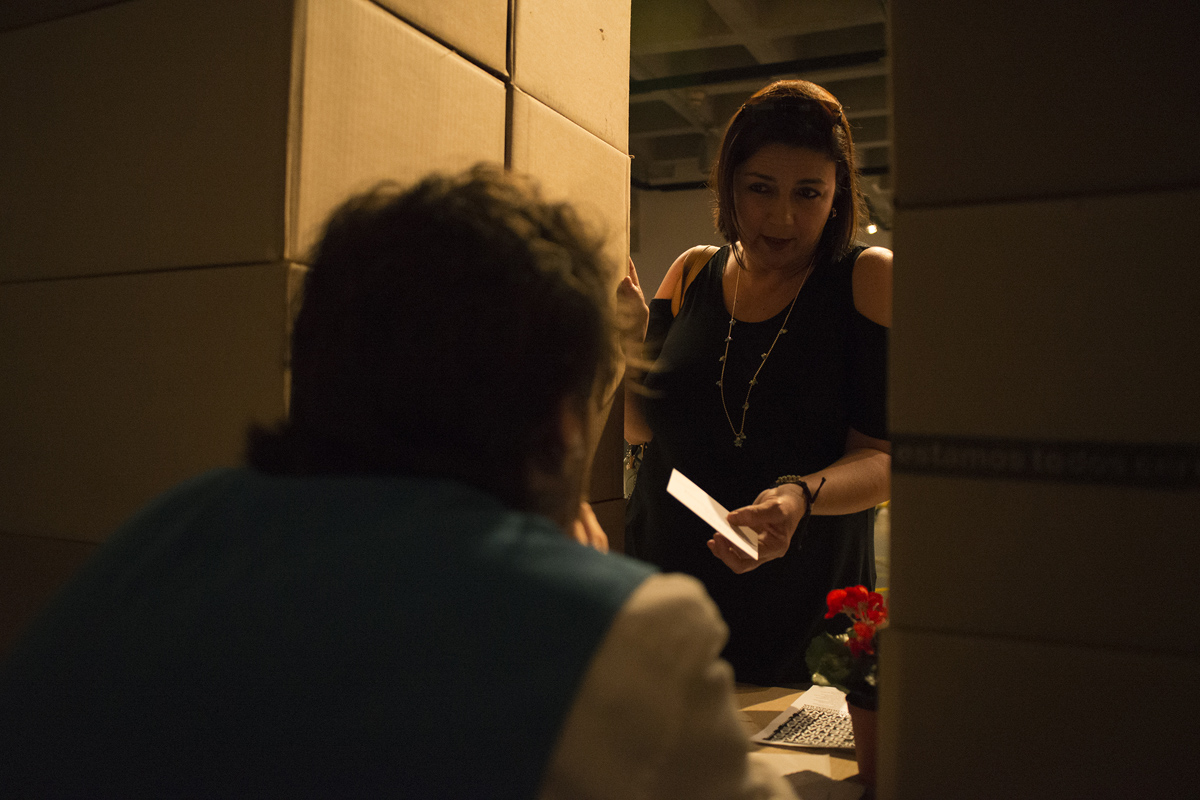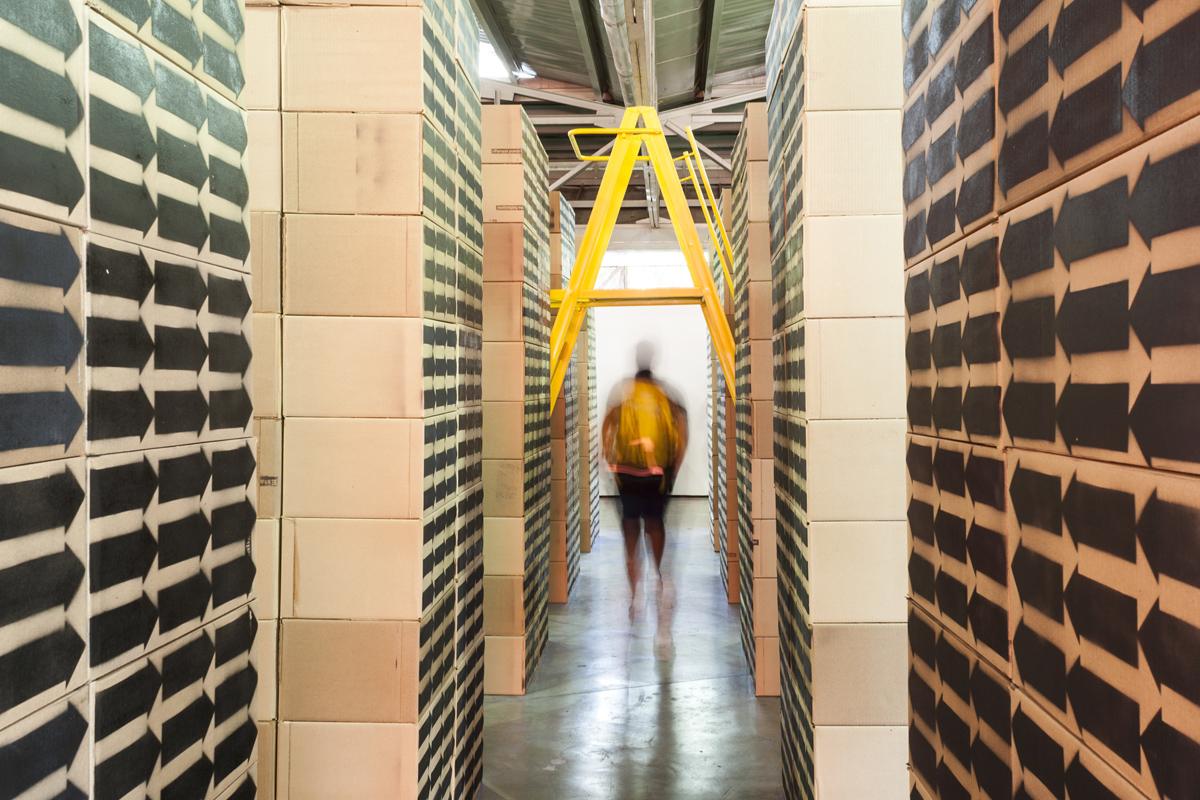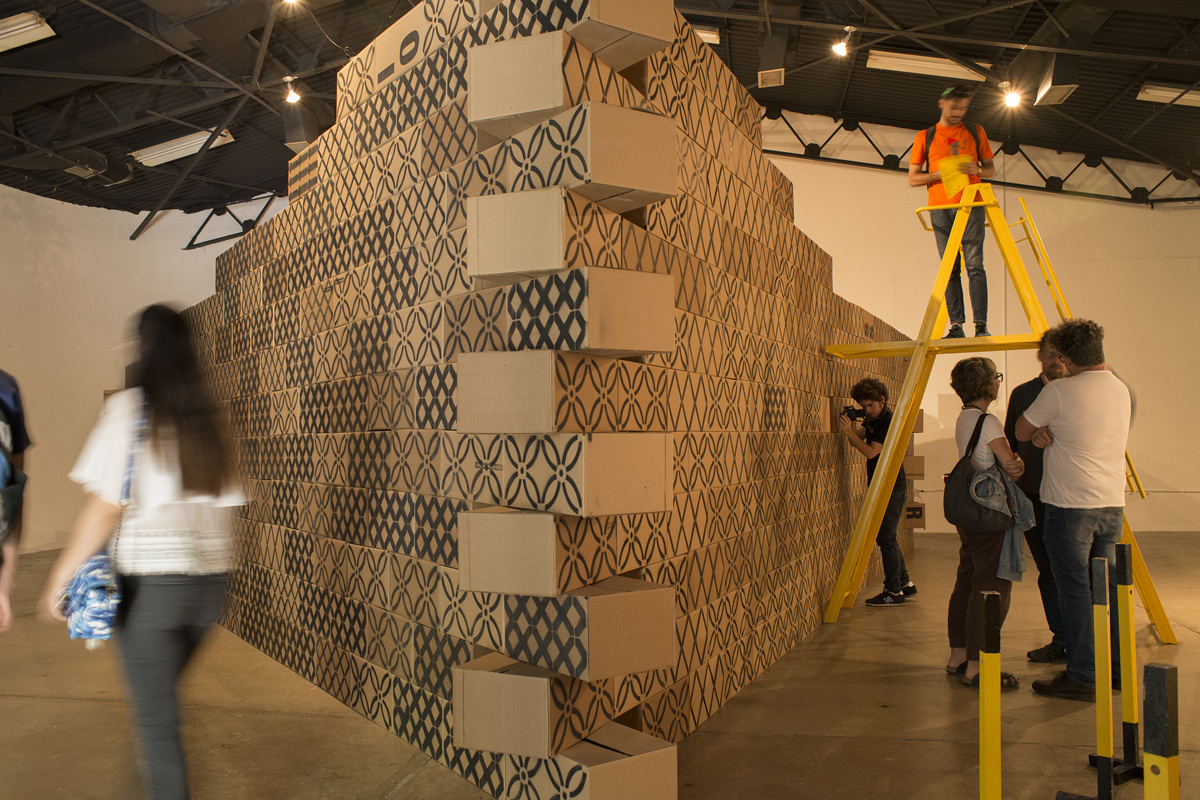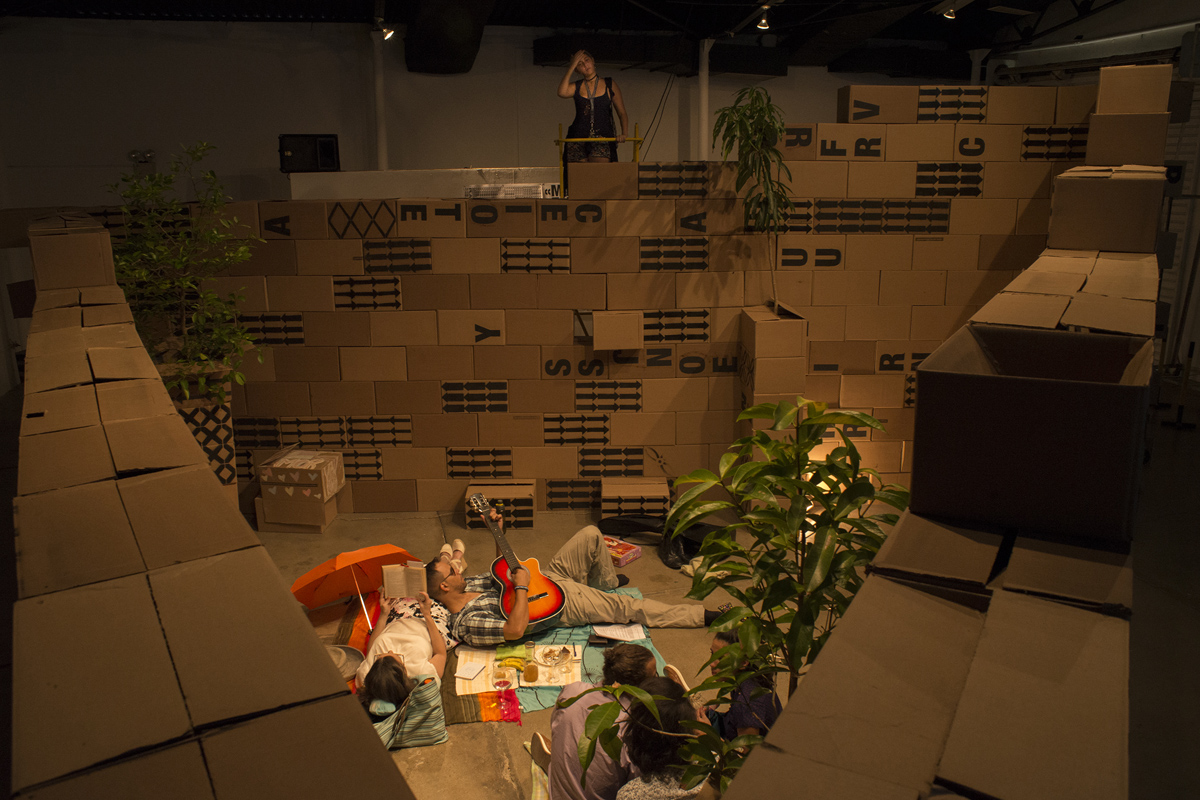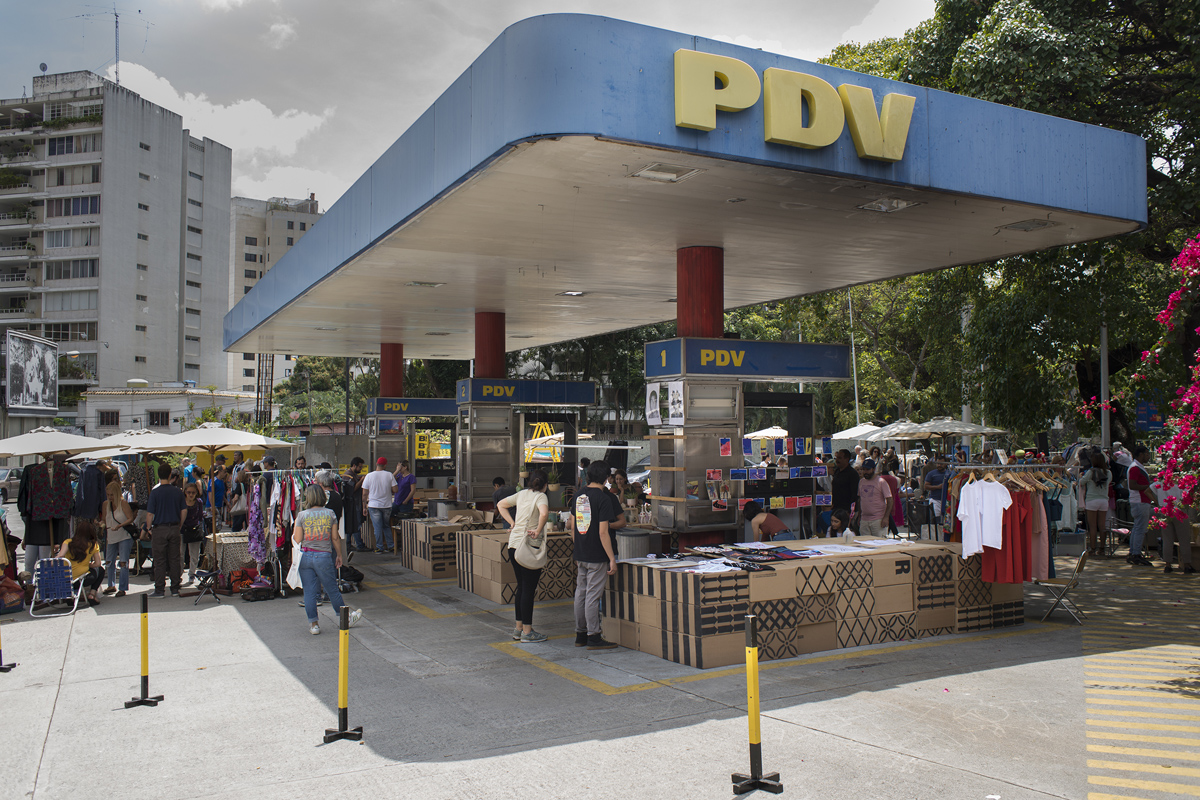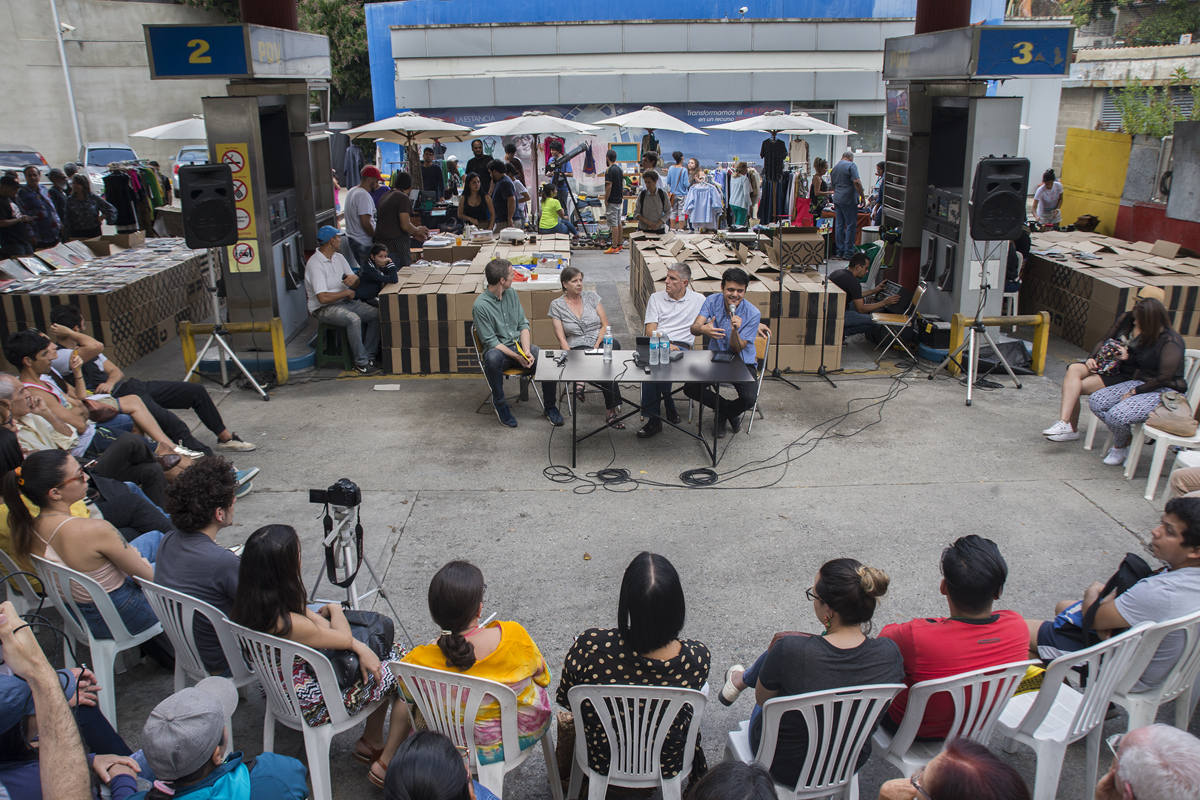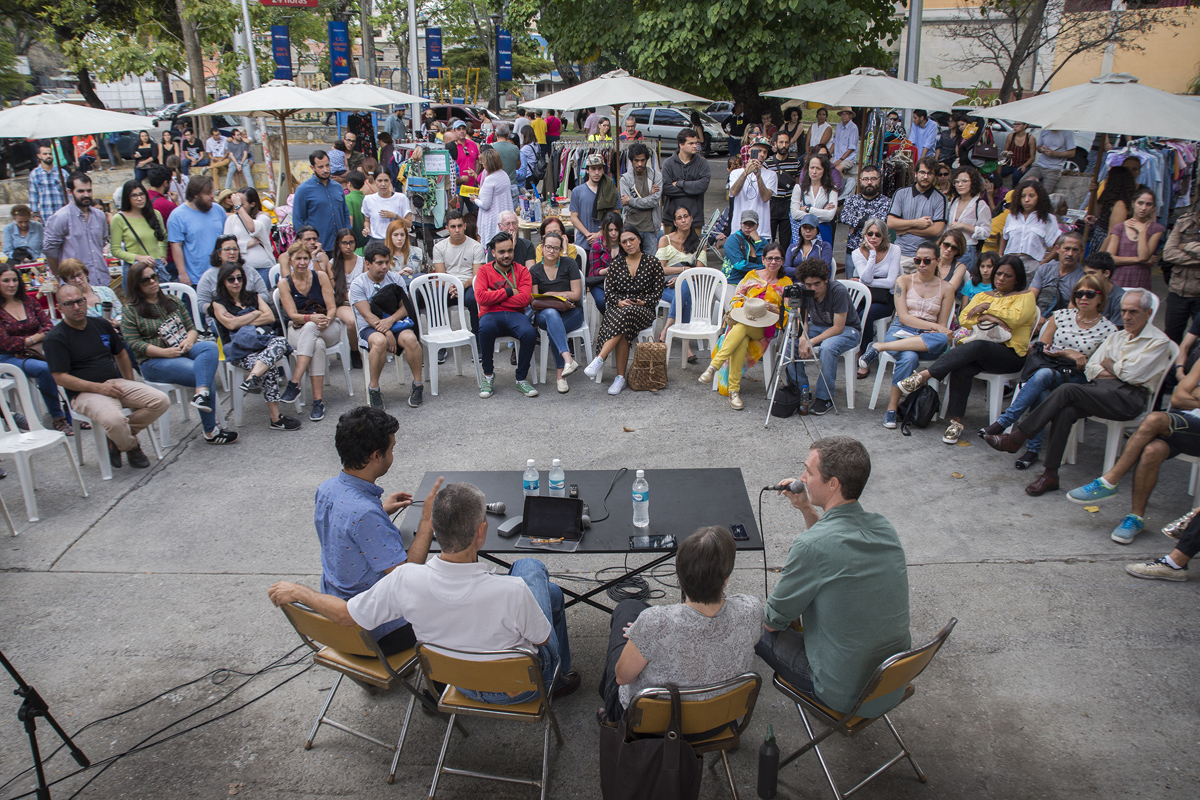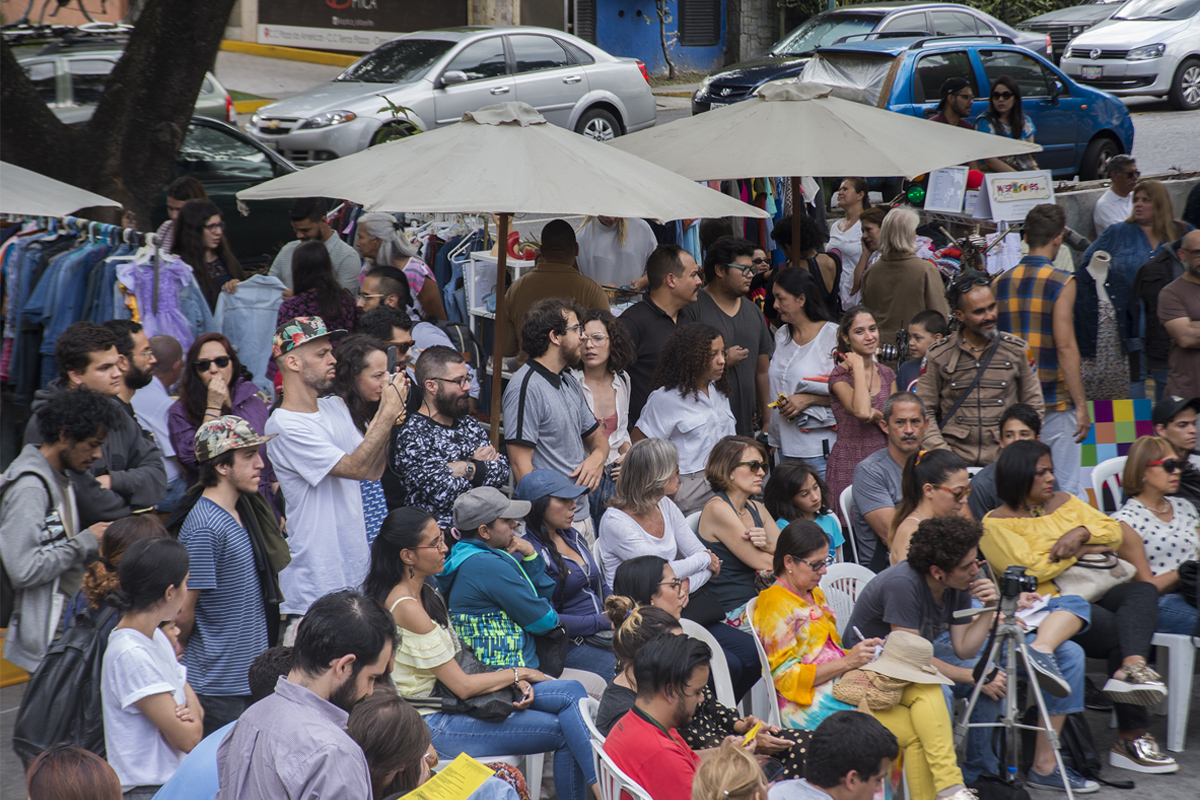 PLAN B: CARACAS, DEPARTURE CITY
INSTALATION
Caracas, Venezuela
2019
Team │ Stefan Gzyl, Béla Kunckel, Gerardo Rojas, Oriana Coello, Ana Valenzuela.
Cultural Production │ Goethe-Institut, Deutsches Architekturmuseum.
Strategy & Graphic Design│ Yonel Hernández and Eddymir Briceño.
Photography │Edgar Martínez.
Video │ Kyril Elneser, Ezequiel Carías.
Media Campaign │Abraham Araujo.
Press and Communications│ Marisela Montes, Desriee De Pablos.
Performance Management │ Diana Volpe, Carlos Fabian Medina.
Production Assistant │ Raúl Moreno.
Collaborators │ Francesca Bonalda, Gabriela Gamboa, Javier Pereira, Laura Saldarriaga, Francisco Schutte, Stewart Solorzano, Alfonso Torres, Pedro Tortello.
Consultants │ María Valentina González, Garcilaso Pumar, Josymar Rodríguez, Iván González Viso.
Allies │ Cultura Chacao, Centro Cultural Chacao, Centro de Arte Los Galpones, Facultad de Arquitectura y Urbanismo, UCV, Vintage Market, Alexa Palacios, Rafael and Mirtha Haliwa.


The Goethe-Institut, together with the Deutsches Architekturmuseum and the German team of the Venice Biennale 2016, have invited designers and curators from several cities around the world to take part in a project centered on human migrations. Within the framework of Making Heimat: Germany, Arrival Country, each team was requested to both reproduce the original German exhibition for the Venice Biennale and generate new and relevant content related to the topic of human migrations, aiming at establishing a dialogue between both exhibitions. Within this framework, the project PLAN B: Caracas, Departure City aims at making evident how the massive migration of Venezuelan citizens is changing our city and how we inhabit it, leaving behind an enormous void which those who have not left must accept and deal with. In this sense, the project seeks to establish an original and critical perspective on one of the least explored side of migration phenomena: what is left behind. Instead of focusing on the Venezuelan diaspora, its numbers or stories Caracas, Departure City sets out by asking about the fate of what remains behind, a city in a process of permanent destabilization and dissolution, a city of remnants and incomplete stories no longer able to recognize itself and a city that has not considered what opportunities and lessons, if any, can be learned from its present condition.

By establishing a dialogue with the concept of Arrival City and the structure of Making Heimat, the project further develops the term Departure City through eight "theses" of its own, each representing a specific urban or social condition that can be registered and documented. In turn, each thesis was reinterpreted as a temporary installation that "migrated" around the city of Caracas during February 2019.