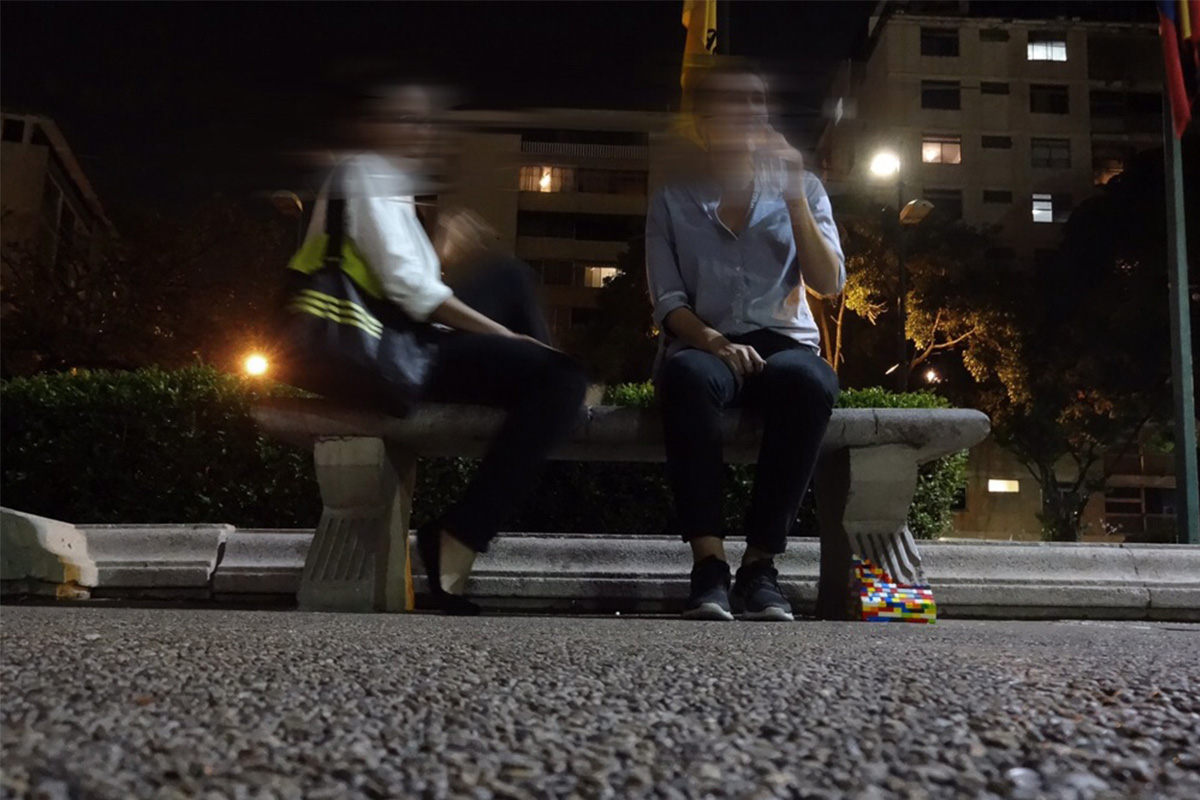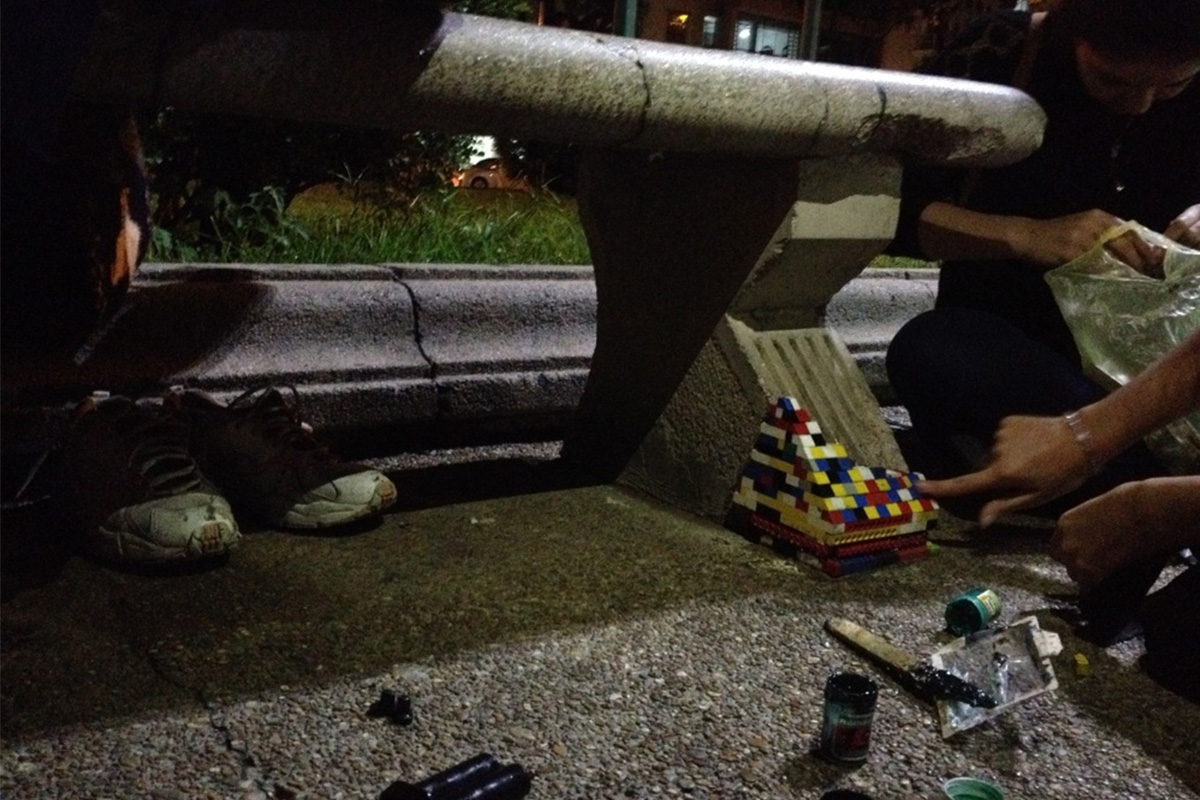 DISPATCHWORK CARACAS

URBAN INTERVENTION
Chacao. Caracas, Venezuela
2015
Dispatchwork is a global initiative by German artist Jan Vormann for "repairing" urban elements using color blocks. We applied the idea in Caracas, creating mini-interventions and adding an element of play by promoting urban discovery routes that people could follow from one location to the next. Over the course of two weeks we "repaired" six urban features (sidewalks, benches, walls, floors) and uploaded photos to Instagram, inviting others to find them and register them with a hashtag. For us, urban play is something that needs to be rewarded. Players who found two or more of our interventions were presented with a small gift from Incursiones.